Hospitality and services in the province of Pesaro Urbino. The group's accomodation facilities: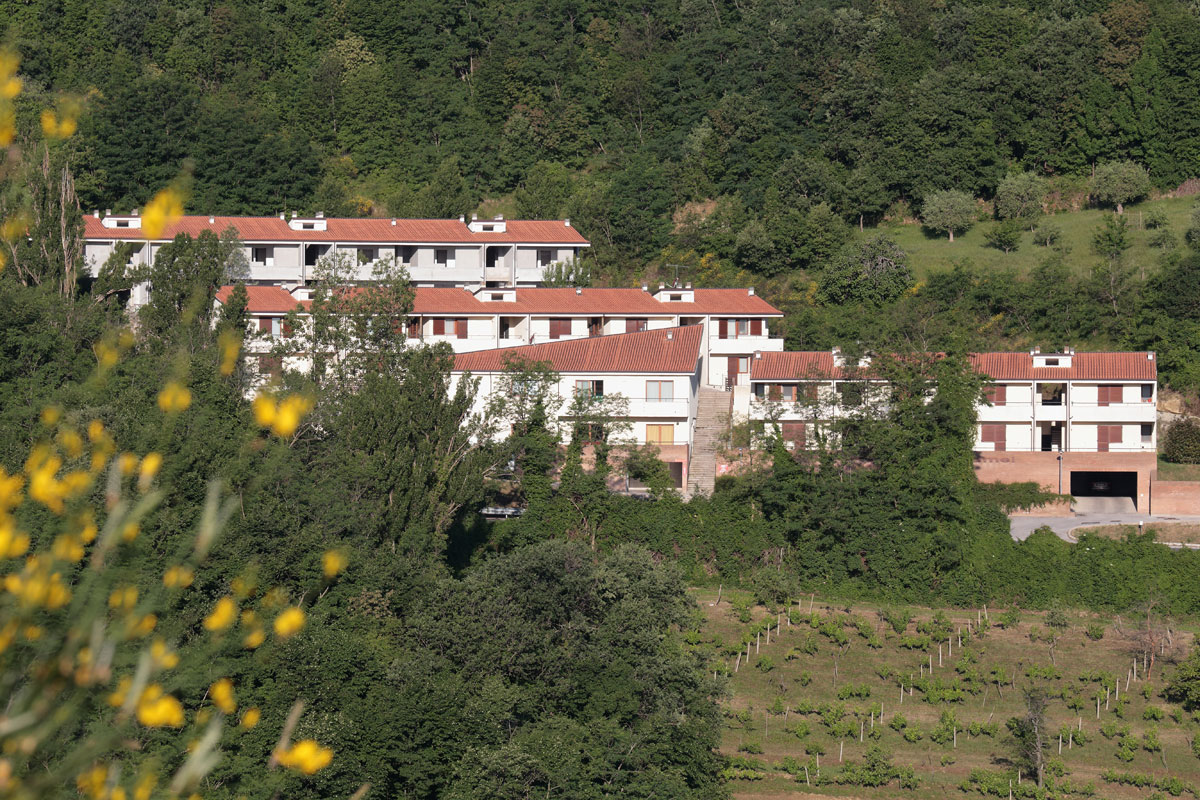 The Residence offers a family environment full of stimuli and services that favor study, work, well-being and an excellent stay in Urbino. The reception and video surveillance service for the accesses and common areas guarantee the safety of guests at any time of day or night and allow them the maximum freedom and independence when entering and leaving the Residence.
The structure also offers the possibility of creating within it CONFERENCES, MEETINGS, CONCERTS, PRESENTATIONS, EXHIBITIONS, FESTIVALS, DINNERS providing all the required accessories.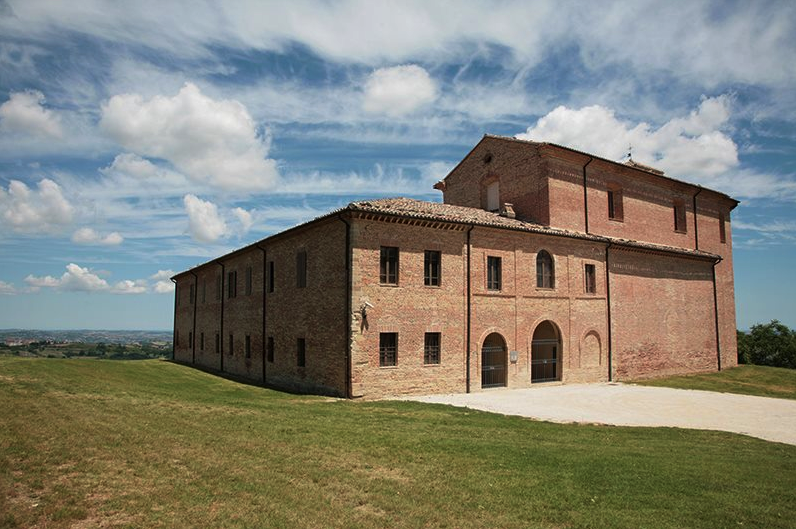 The convent of Santa Vittoria, with its large halls, church, cloister and outdoor spaces is the ideal location for weddings and events.